I'm Still Gonna Win Ya Know? - beat

Beat
is the main protagonist of Sega's
Jet Set Radio
series. He is a seventeen-year-old, laid back, and level headed "Rudie"
that loves to skate and is okay with breaking the law. He is originally from the town of Fukuoka, and ran away from home like many other Japanese Rudies. Beat spends his time skating around fighting for turf with the rival gangs of Tokyo-to, marking his territory with graffiti and annihilating others' tags. As graffiti is an act of vandalism and is punishable by law, this attracts the attention of Police Captain Onishima (and Hayashi in Jet Set Radio Future) and his S.W.A.T. team, who relentlessly pursue Beat and his friends.
Unlike The Bonanza Brothers , Beat Hates The Polices
Beat Is Ulala's Girlfriend
Graffiti Is His Favorite Part , Even Stealing Is The Bonanza Brothers' Favorite Part
His Weapon Is A Tentatek Splattershot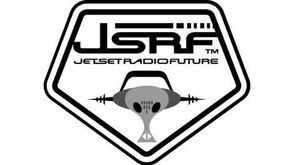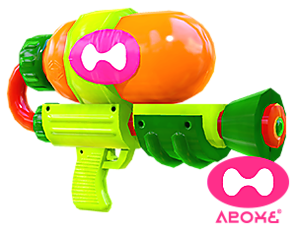 Ad blocker interference detected!
Wikia is a free-to-use site that makes money from advertising. We have a modified experience for viewers using ad blockers

Wikia is not accessible if you've made further modifications. Remove the custom ad blocker rule(s) and the page will load as expected.