Does Somebody Say Taxi? - B.D Joe Founds A Costumer

B.D. Joe
is a character from the
Crazy Taxi
series published by Sega.
He is a friendly and cheerful taxidriver who drives a customized yellow cab with the plate number '2HOP260' – 'To Hop To Go'. Because of their shared creators, B.D. Joe has made a couple of appearances within the Sonic the Hedgehog series as a playable character.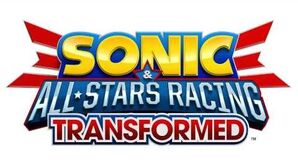 He Is Called Taxi Guy By Knuckles
He Is A Supporting (But Main) Character Of The Superstars
Ad blocker interference detected!
Wikia is a free-to-use site that makes money from advertising. We have a modified experience for viewers using ad blockers

Wikia is not accessible if you've made further modifications. Remove the custom ad blocker rule(s) and the page will load as expected.